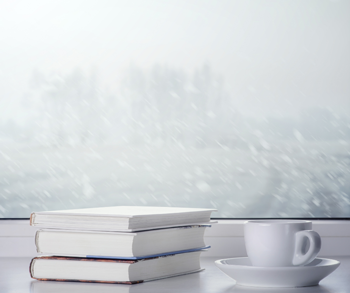 Summer may be winding down, but warmer temperatures will be with us for a while. So, to get your mind off the warmth and mugginess of late summer in Pennsylvania, we've pulled together some books set during the winter (or in a snowy climate) to help you "cool off" or at least imagine that you're somewhere colder!
Let us know if these quick "trips" to colder temps have helped you weather the weather! (I just couldn't stop myself with that pun.)
[Read more…]

about Cool Off With These Wintry Books!