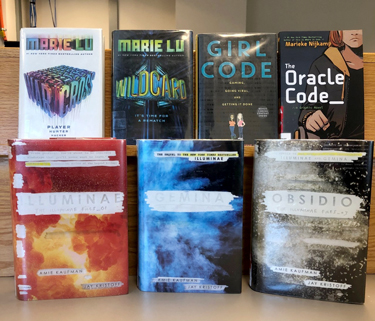 Have you ever had a problem with an app on your phone? Or an issue with something happening on your laptop? Or watched a street crossing sign work incorrectly on a busy road? Aside from being irritating, they all start with the same kind of problem. Something is wrong with their code.
Code, or coding, is not something that only hackers use in the spy movies. Coding is something ingrained into our everyday lives. It's how our applications on our smart phones work, it's how the self-checkout kiosks at the libraries work. It's how the traffic signals and safe-to-walk signs, and so many other things work.
[Read more…]

about Coding for Fun!