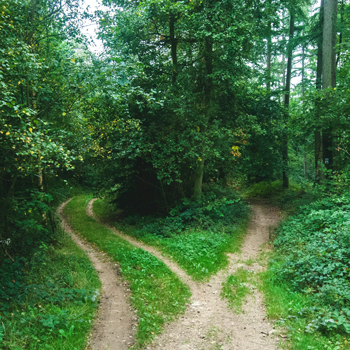 Hard as it is to believe, we don't always make good, rational decisions about the things that matter most to us. This is because of cognitive bias: "the way a particular person understands events, facts, and other people, which is based on their own particular set of beliefs and experiences and may not be reasonable or accurate." (Cambridge Dictionary)
Our cognitive biases distort our understanding of the world and influence how we make decisions.
What if you could learn to recognize your biases and understand yourself more clearly so that you could make better decisions? During a "normal" time, this could be helpful and bring clarity to your life. At this particular, "new normal," time in 2020, during a pandemic that is impacting every aspect of our lives, bringing with it stress and uncertainty, it could be life-changing.
[Read more…]

about Learn to Understand Yourself and Make Better Decisions with These Tools