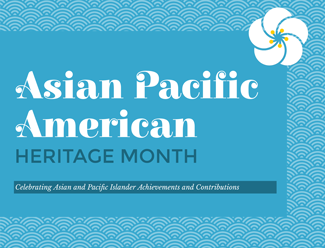 I love the month of May because it's Asian Pacific American Heritage Month! Every May we celebrate the contributions, influence, and achievements of Asian and Pacific Islanders in America. Even though the month is almost over, you can read books by and about people of Asian and Pacific Islander heritage anytime!
This month and these books are especially important to me because, as an Asian American, I didn't grow up seeing myself reflected in the books I read. Thankfully there are so many more options for Asian and Pacific Americans these days. Here is a small collection of curated picks from Asian and Pacific Islander American authors published within the past few years to get you started. I have personally read most of these books, and the ones I haven't read are on my To Be Read List. Happy reading, friends!
All the books in this list are available as e-books or e-audiobooks.
[Read more…]

about Celebrate Asian Pacific American Heritage Month with Reads for All Ages