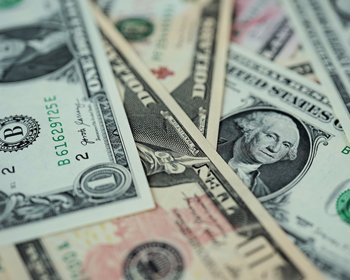 Everyone has questions about money:
Can I afford to retire early, on-time, or ever?
Should I rent or buy?
Am I saving enough?
Do I need a budget?
Anytime is a great time to learn more about money or to get your financial house in order. The library has books, videos, and on-line courses to help with any aspect of personal finance. Plus we have Consumer Reports Online to help you get the best value on needed purchases.
[Read more…]

about The Library Can Help You Achieve Your Financial Goals