There's much more to your local library than books. A library card is a powerful tool that allows you and your family to explore, learn, and connect with the world around you.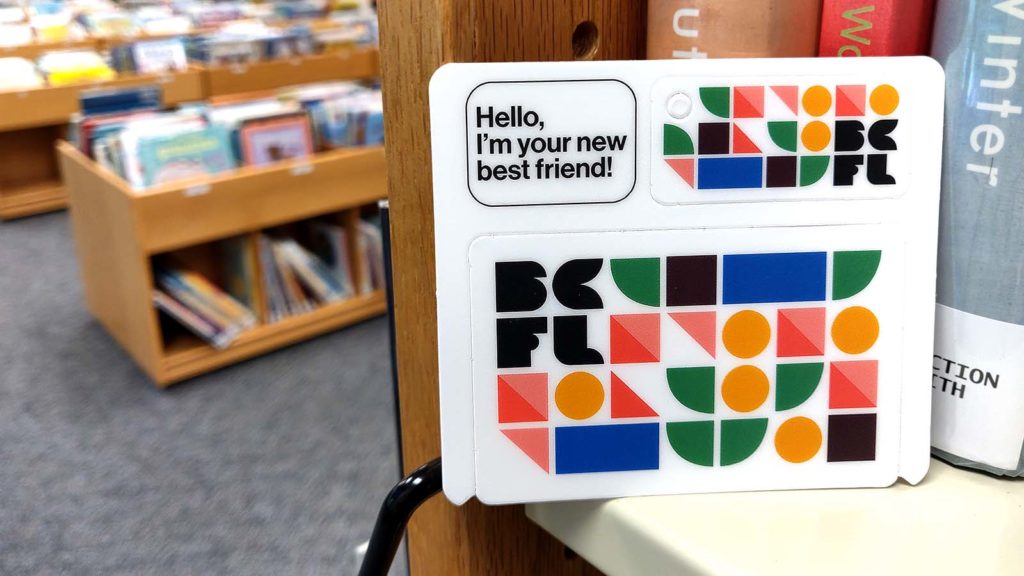 Here are a few BIG things you'll receive access to with a Bucks County Free Library card:
Children's Books and Activities
Need to find books for a school reading list, or research a project for school? The library has thousands of books and e-books to help with all your school activities. Find additional resources on our children's databases. You can even get live homework help on BrainFuse HelpNow!
To instill a love of reading and learning before school starts, join us for virtual storytimes. And check out our calendar for programs, activities, and events for all ages!
Personalized Reading Recommendations
Tired of digging through GoodReads? From political thrillers to romance novels to picture books, our friendly staff can recommend your next favorite read! Stop by any of our locations for an in-person consultation.
Want to browse recommendations from the comfort of your home? Use Novelist or NextReads, or get 24/7 librarian recommendations with PowerLibrary.
E-Books and Multi-Media
Prefer the convenience of e-reading? Want to check out movies from the comfort of your home? Use CloudLibrary and Hoopla to explore movies, TV shows, audiobooks, and e-books. Download content directly to your device to read, listen, and watch on the go!
Technology
Computer crashed? Need to fill out an online application? Look no further than your local library! You will find computers at each library location, as well as free Wi-Fi. Wi-Fi service even extends out to the parking lots.
Online Learning and Research
Have you been meaning to learn a new skill to beef up your resume? Crack open thousands of courses and tutorials on LinkedIn Learning. Expand your skills further with BrainFuse JobNow, which offers real-time assistance with job searching.
You can also explore your family tree with complimentary access to Ancestry.com and HeritageQuest.
Newspapers and Magazines
Need your daily paper fix? Get free access online with a library card! Subscriptions include the New York Times, Bucks County Courier Times, The Intelligencer, Philadelphia Inquirer, and The Morning Call.
You can also dig into product reviews with Consumer Reports, and comprehensive financial information from MorningStar. Browse popular magazines on Flipster to read from the comfort of your home.
Don't wait – sign up today!
Apply for a library card in-person at any of our locations. You can also apply online for immediate access to electronic resources.
Visit our Library Card Sign-Up page to learn more: https://buckslib.org/library-cards/
Abby C.