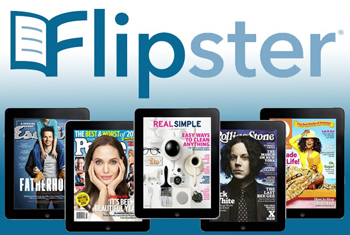 If you love magazines, you'll love Flipster, now available in our e-Library.
With Flipster, you get instant acess to the magazines you know and love in digital format.
Browse more than 75 titles including best-sellers like People, Entertainment Weekly, The Atlantic, Parents, Bon Appétit, and National Geographic Kids, and read them for free using your library card!
Read your e-magazines on your computer or by using the app on your mobile device: Flipster App for Android; Flipster App in the App Store.