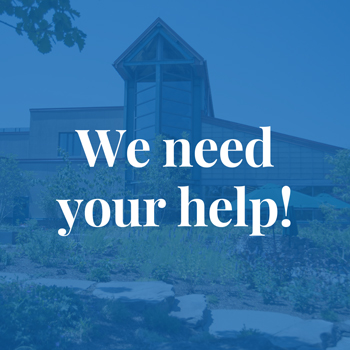 Bucks County libraries do great things, but we have real needs. Pennsylvania libraries have not received full funding from the State Legislature. By contacting your legislator and asking that libraries receive full, flat funding based on last year's budget, you can help us serve our communities and continue the important work we do. Thank you for supporting Bucks County libraries!
Who Are Your Legislators?
Visit the Pennsylvania General Assembly website to Find Your Legislator.
What Should You Say?
Use the messaging we've provided here to create a personalized message you can deliver by phone, email, or letter.
Opening of Message
My name is [your name]. I'm a Bucks County resident and use [library name]. I'm asking you to support flat funding for the Public Library Subsidy to allow libraries to keep doing the amazing work they do.
Main Message
Pick one or two areas of focus for your message.
If I could tell you two things about my library, they would be: ___ and ___.
During COVID-19 closures, my library continued to serve the community. Their buildings were closed but they met the community's changing needs by offering ___ and ___.
During COVID-19 , my library continued to serve me by ___ and ___.
With so many Pennsylvanians unemployed due to the pandemic, libraries will be key in the economic recovery process. My library offers access to an online resource that provides live resume assistance and interview preparation, as well as online skills building.
My library is supporting students, caregivers, and teachers as they adapt to new ways of teaching and learning by offering educational resources for learners of all ages including early literacy and STEAM programs, live online homework help, online skills building, and tutorials and test prep for high school and college.
Closing of Message
Libraries can continue to do great work but they need full flat funding to do that. Thank you!