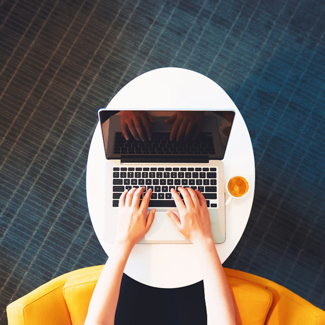 Do you want to learn how to do something on your computer, tablet, or device? Need help downloading or streaming e-books, music, movies, and other digital content? Is your computer running slow or are you worried that your device might have spyware? Even though our buildings are closed, we can help you remotely with Remote Help Desk.
Our skilled staff members can assist you with your technology questions and problems over the phone and with remote software.
Get started by scheduling an appointment for Technology Learning Services or Computer Support Services and a staff member will contact you.