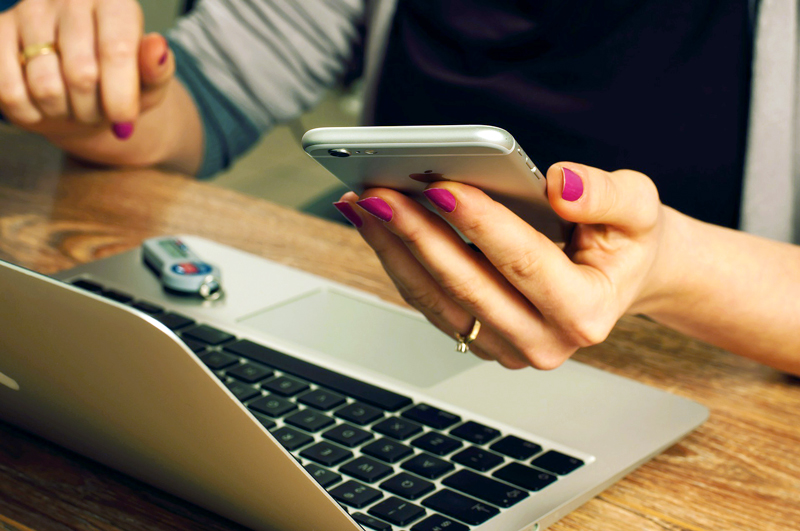 Having trouble with your electronic equipment? Want to learn more about something you already own? Need help contacting the manufacturer? As we like to say, if it has a power button, we can help!
Our skilled Help Desk technicians are certified to provide support and assist with repairs, upgrades, and service for equipment that is no longer covered by a warranty. For equipment still covered under warranty, we will provide support and help you communicate with the manufacturer about your problem. If a part is required to fix your computer or device, we will let you know alternatives for where you can purchase the needed part with approximate prices.
Help Desk is offered at most branches and, starting September 16, we'll have Sunday Help Desk hours at the Doylestown branch from 1 to 5 p.m.
Appointments are recommended. View our services and schedule an appointment.