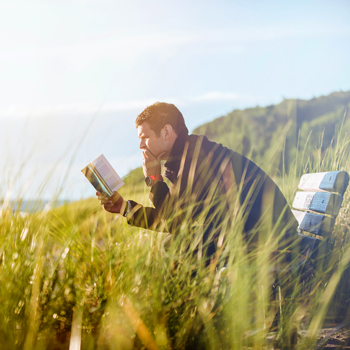 One of the things I looked forward to when the library reopened was looking through all of the new books. We have gotten a bunch in that are exciting and waiting for you to check out. I've picked just a few from my TBR list that you might not know about.
Black Sunday by Tola Rotimi Abraham – Four Nigerian siblings are forced to navigate chaotic new circumstances after suffering loss. Themes of family, redemption, and the search for meaning make this unique debut novel universal.
The Enlightenment of the Greengage Tree by Shokoofeh Azar – Set in post-revolution Iran in the 80's and narrated by a ghost, this magical novel connects the cruelty of modern society to the ancient mythology of Persian past.
Vanished Birds by Simon Jimenez – Debut science fiction about a woman unfettered from time and the search through space for a place of belonging.
I Know You Know Who I Am by Peter Kispert – Short stories that read like modern fables tracing themes of lies, identity, and intimacy.
This Town Sleeps by Dennis Staples – A mystery slash horror story of a gay Ojibwe man in love with a closeted white man who follows a dead dog to solve an old murder. This book uses Native legends to plumb the intricacies of modern life.
Real Life by Brandon Taylor – A novel about living, real life, what it means to fit in, and what happens if you don't.
Barn 8 by Deb Olin Unferth – A heist story gone wrong. A heist of chickens. Despite its humorous tone, this novel dares to ask serious questions. How do we find meaning? How do we bring about change?
— Recommended by Brian W., Assistant Library Manager, Quakertown Branch