Looking for books to read this summer break? Try checking out a Reading Olympics eBook or audiobook from cloudLibrary!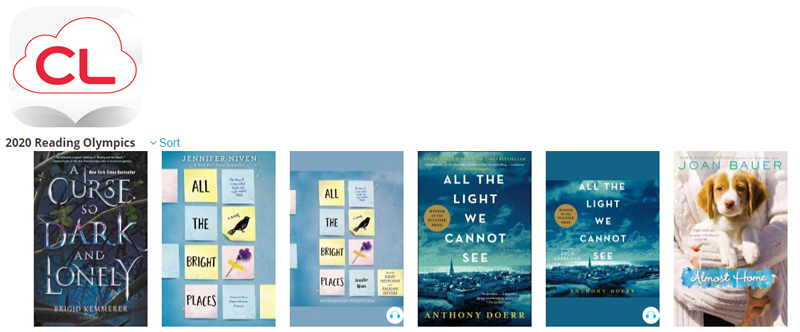 Reading Olympics is a county-wide reading program from the Bucks County Intermediate Unit for students in elementary and secondary schools. It is "designed to encourage children to read more by helping them discover the joy and excitement of reading," while exposing them to quality literature on a variety of topics and writing styles.
The 2020 Reading Olympics book lists are now posted and are available here.
Download these titles to get a jump start this summer on checking these books off your to-read list!
— recommended by Kathleen L., Collection Management Librarian