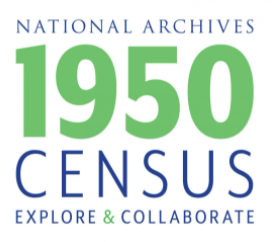 The 1950 census records were released to the public on April 1, 2022 – no joke! The genealogy community is abuzz, but you don't have to be a family history expert to use them.
Whether you've hit a brick wall in your personal research or you're a lifelong Pennsylvanian interested in your community's development, the new census records may paint a clearer picture of Bucks County in the post-WWII era.
How to Access the 1950 Census Records
You can access the census records through this website by the National Archives and search by name and location.
Services like Ancestry and FamilySearch also have access to the data. However, they'll review the transcribed data for accuracy before making it available on their websites. Once they approve, it will be available on Ancestry Library Edition (available on any device using Bucks County Free Library's WiFi) in the form of a searchable index.
This will take some time given the sheer volume of data and work involved in indexing, but new handwriting recognition technology aims to make the searchable index available in record time.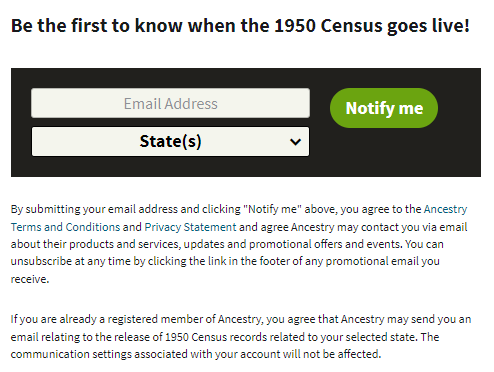 Fortunately, you can get an alert when that data is available! Ancestry Library Edition and Heritage Quest let you sign up for an alert when a particular state's indexing has been completed and the record goes live.
For instance, I entered my email address and selected Pennsylvania so that I can search for my great-grandparents who lived in Philadelphia during the 1950s. Once you've been notified that a state's searchable index is ready, stop by your local branch to start your search on Ancestry Library Edition.
What the 1950 Census May Reveal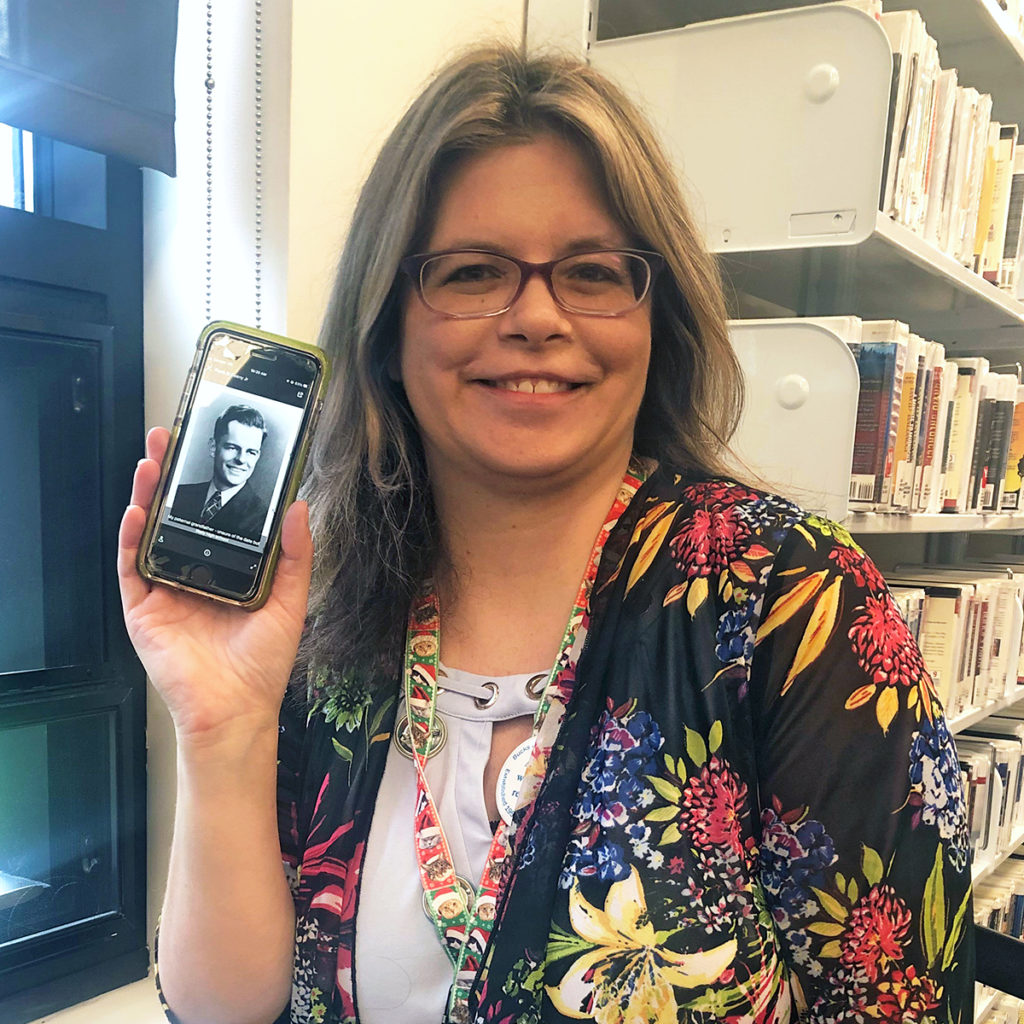 I fell in love with genealogy research almost 15 years ago – an unusual interest for a 30-something woman who didn't always excel in her history classes. However, I realized that my ancestors were more than names and dates. I soon yearned to know their stories – seeing them as people who lived, loved, struggled, and overcame.
With the release of the 1950 census, I can locate my elder aunts and uncles for the first time on a national census listing. I can see where my grandparents lived shortly before Levittown was built. I can perhaps discover more about my paternal grandfather's life as a WWII veteran (something I never thought to ask as a child). Did he receive economic assistance from the GI Bill, perhaps enabling him to buy a home or receive job counseling?
My grandfather (pictured above on my phone) also had many jobs throughout his lifetime, from factory worker to postal carrier. With two young children as of 1950, his family, like many others, struggled to find economic stability and job security. Census records offer an opportunity to glean new insights on your recent past, too. What choices set your parents/grandparents on a certain life path? How did those choices affect the next generation?
Go Beyond the 1950 Census
There are many ways you can learn more about the 1950 census release. You can even get involved in helping to index the records!
Learn More about the 1950 Census
The National Archives (NARA) offers a wealth of information. You can read articles and search tips, and watch their genealogy video series.
For the more advanced genealogy enthusiast, NARA provides census form templates and instructions so you can learn more about the questions asked and the process used by the enumerators.
Search Pre-1950 Census Records
Through Bucks County Free Library, you can use Ancestry Library Edition or Heritage Quest to look up your ancestors in the 1940 census records (or earlier), city directories, or yearbooks. If you have a general idea of where your ancestors lived in the 1940s, this can help pinpoint where they likely resided in 1950.
Learn About Your Family at the Library
Take advantage of the wide array of print and digital materials available at the library! Power Library's PA Photos and Documents and General OneFile can show you more about your ancestors' home town or country.
You can also explore the history of a particular area by checking out a book from Bucks County Free Library's travel section. Or discover the excitement of family history research with genealogy how-to books:
Get Involved with Indexing
For those interested in being part of this experience in a behind-the-scenes capacity, you can get a "hands-on" experience with history by signing up to be an indexing volunteer through FamilySearch.
As an indexing volunteer, you would review scanned documents and make sure they were transcribed accurately. Volunteers (of which I am one) help make sure the record is indexed correctly, allowing family members across PA and beyond to locate their loved ones through a searchable index.
Kelly D., Yardley-Makefield branch