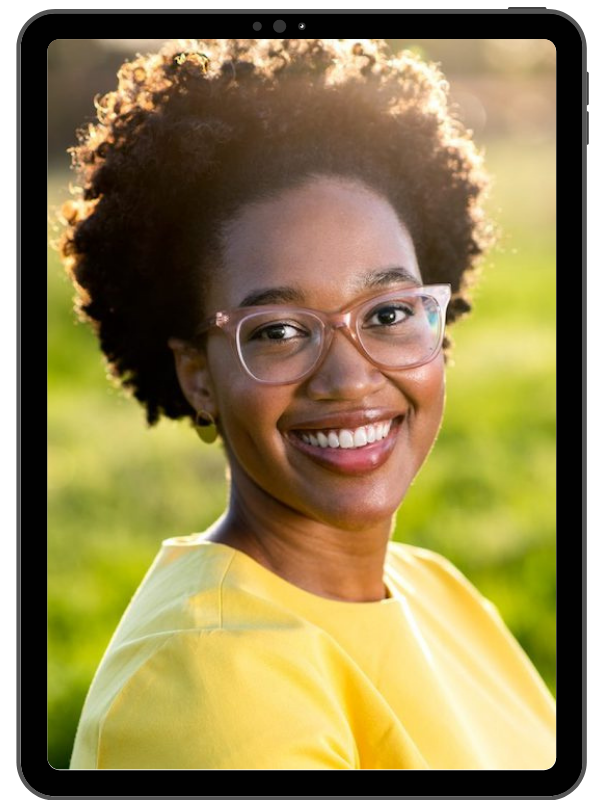 Saturday by Oge Mora has been selected for Pennsylvania's One Book, Every Young Child program.
As part of the program, Ms. Mora will speak virtually to children across the state on Tuesday, April 5 at 10 AM. She'll talk about her work as a storyteller and answer questions from young readers.
Register and submit questions to Ms. Mora through the PA One Book program. She'll answer some questions during her virtual Q&A.
You can also borrow the book from Bucks County Free Library and download a printable activity guide that goes along with the book.
About the Book
In this heartfelt and universal story, a mother and daughter look forward to their special Saturday routine together every single week.
But this Saturday, one thing after another goes wrong–ruining storytime, salon time, picnic time, and the puppet show they'd been looking forward to going to all week. Mom is nearing a meltdown…until her loving daughter reminds her that being together is the most important thing of all.