Your Bucks County Free Library card is pretty amazing! Not only does it offer access to hundreds of thousands of physical books, e-books, and audiobooks, but it can save you time, money, and stress thanks to these "hidden gems."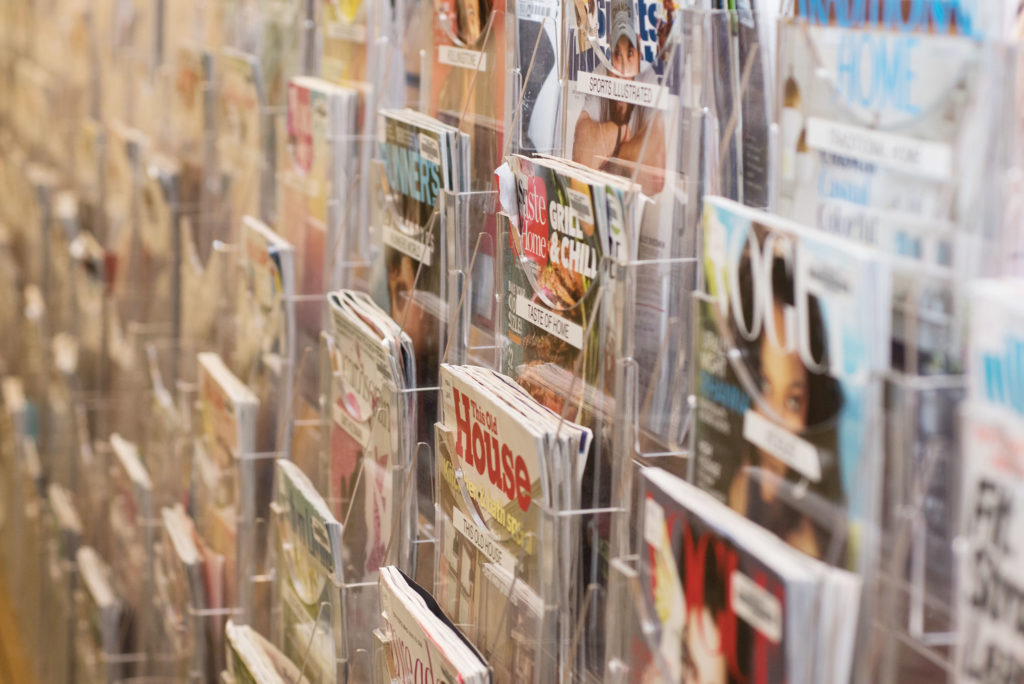 Physical magazines: Just like a book, you can take home the latest issue of dozens of popular magazines, like People, HGTV Magazine, Philadelphia, New York Times Magazine, Food Network Magazine, and more.
Digital magazines: Use your library card to access Flipster, which offers hundreds of magazines in digital form. Flipster also lets you print out magazine pages, which is perfect for recipes or children's activities.
Party supplies: Why buy an expensive item you'll use once or twice? You can borrow the library's karaoke machine, disco ball, fog machine, bubble machine, strobe light, projector and more.
Backyard games: You've probably seen the shelves of board games at the library, but we offer backyard games too! Take home a croquet set, paddle ball, cornhole, jumbo checkers, a bocce ball set, and more. Perfect for your next barbecue, camping trip, or family reunion.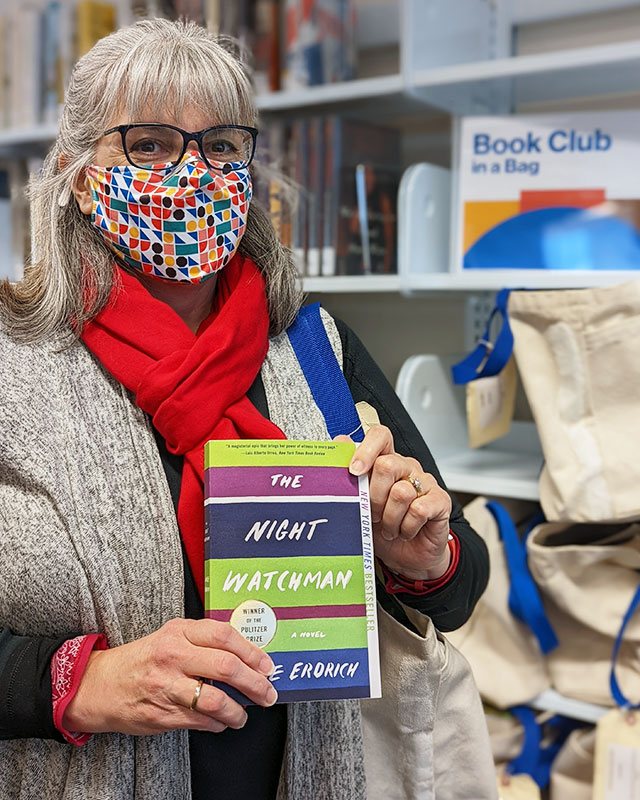 Book Club in a Bag: Over 40 titles to choose from! Each Book Club in a Bag kit contains 8 to 10 copies of a popular book, a facilitator's guide for leading a discussion, and a list of discussion questions.
Tools: For tools you'll use only once or twice a year, check the library's catalog before buying something. We've got an air quality meter, a magnetic level, a car engine fault code reader, stud finders, and more.
JobNow: Job searching? Just scheduled an interview? JobNow can help! This free service offers live online coaches who can help you improve your resume or get ready for an upcoming interview. You can also review JobNow's resume templates, get help with unemployment forms, or take a career assessment.
Scanners: If you're digitizing old photos, there's no need to buy a scanner. All branches have free, high-quality scanners you can use at any time. Scan and save important documents or photos as PDF, Word documents, or JPEG files. Then store your scanned items on a flash drive or email them to yourself.