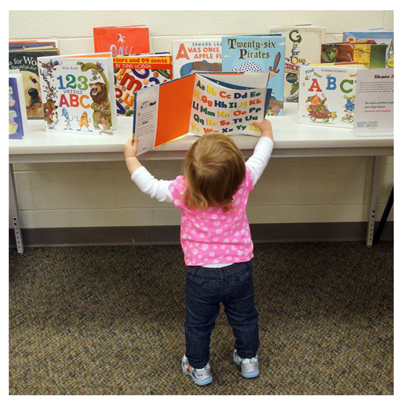 Increasingly people see libraries as an important part of their community fabric. At Bucks County Free Library, we are proud to offer traditional services like book lending, as well as an extensive online catalog and a wide variety of services and programs to benefit the Bucks County community.
Thank you for having a library card and for recognizing the value that the Bucks County Free Library brings to this community. Because of you, we are grateful to celebrate another successful year.
We look forward to seeing you in 2016!
To support Bucks County Free Library with a tax-deductible donation, please visit buckslib.org/donate or call Michelle Wexler at 215.348.0332, ext. 1115.