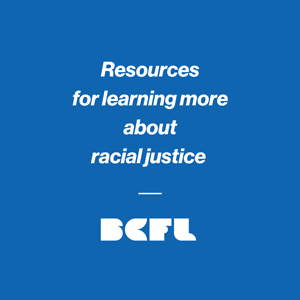 Recent protests throughout the country have left me feeling the need to educate myself more about issues surrounding racial justice, and how I can make a difference.
Here are some resources I'm finding useful – maybe you will too.
Websites to Learn About Racial Justice:
Reading Lists:
Podcasts:
To Understand the Importance of Diversity in Books:
Are Your Children Too Young to Talk About Race?
Book Lists for Children of All Ages:
— Pat H., Library Manager, Yardley-Makefield Branch