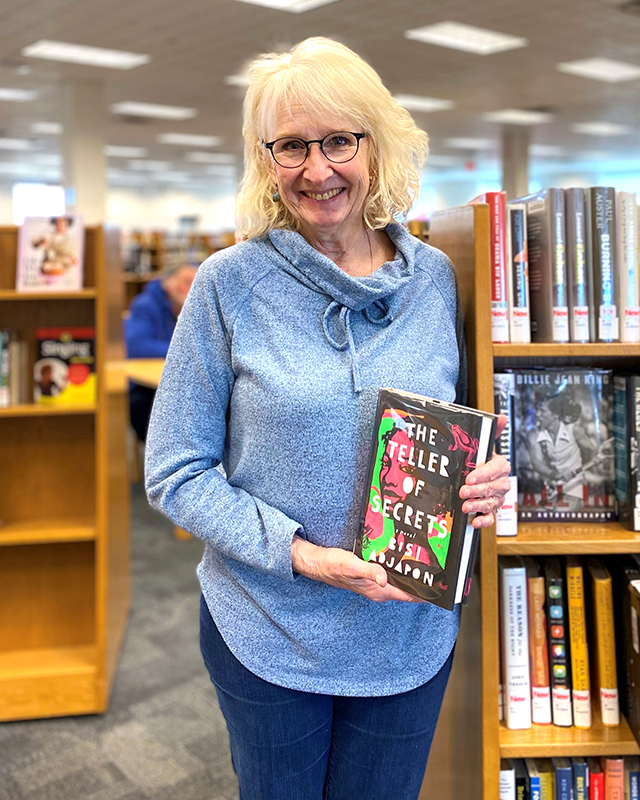 When Nancy pictures her daughter as a young girl, she thinks of books.
She remembers her two-year-old climbing the library stairs all by herself, carrying a big stack of books. She remembers her daughter handing her library card to staff at the Levittown branch. And listening to audiobooks on her Strawberry Shortcake cassette player.
"She's an avid reader to this day," Nancy says proudly. "Without early exposure to the library, I'm convinced she wouldn't have learned to read and listen as well as she did."
Nancy's daughter, now 35 and a mother herself, loves fantasy novels. And Nancy's 9-year-old grandson devours historical fiction books.
For Nancy's growing family, borrowing library books is a treasured practice. "Library books have been a constant in our lives," she says. "Libraries are an amazing thing – not just as a resource but as a tradition."
Donate
Help keep library traditions alive! For every $20 you contribute during Bucks for Books, the library adds another book to our shelves or digital collection.