After a long, cold, snowy winter (brrr!), spring is finally here! Yes, it's finally time to pack away the sleds and shovels, put the extra blanket back on the shelf, and scrape one last layer of crusty salt off our boots. As the mountains of snow shrink down to puddles, and we welcome the first robin of springtime, why not take the kids outside for some gardening fun? Start with a story to inspire their green thumbs, then find a book that will get you digging, planting, picking, crafting, or cooking together. So what are you waiting for? Let's grow! 
---
Lola Plants a Garden by Anna McQuinn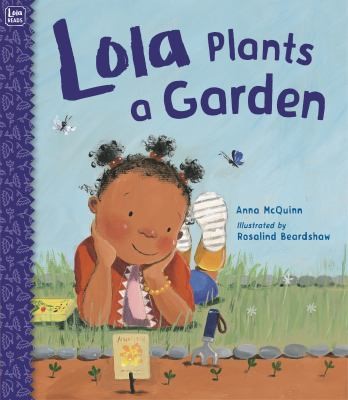 Lola wants to plant her very own garden. What will she grow?
---
Muncha, Muncha, Muncha by Candace Fleming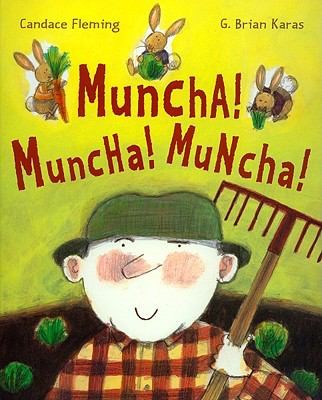 Mr. McGreely loves fresh, yummy vegetables! Unfortunately, so do the rabbits that visit his garden. He'll stop at nothing to keep the rabbits outside the garden, and the vegetables in…but will he succeed in the end?
---
The Ugly Vegetables by Grace Lin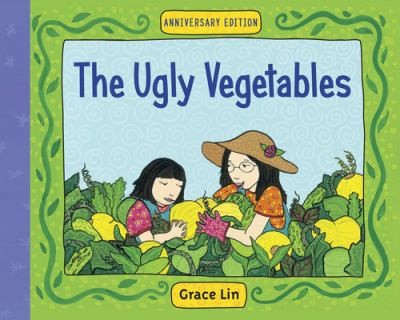 A young girl is dismayed when all the neighbors' gardens grow beautiful flowers, and her family's garden sprouts nothing but ugly vegetables. But a delicious surprise awaits the whole neighborhood!
---
Up, Down, and Around by Katherine Ayres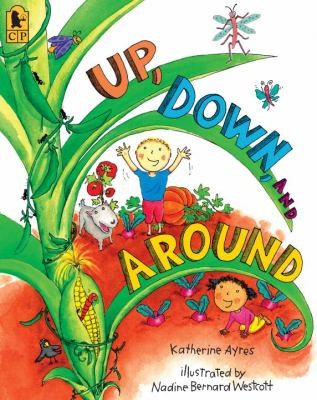 Take a joyful romp through the garden, discovering which vegetables grow up, which grow down under the ground, and which grow on vines that wind around.
---
Up in the Garden and Down in the Dirt by Kate Messner 
Explore the secret goings-on down under the dirt, and see what it really takes for nature to make a garden grow.
---
Gardening Lab for Kids by Renata Fossen Brown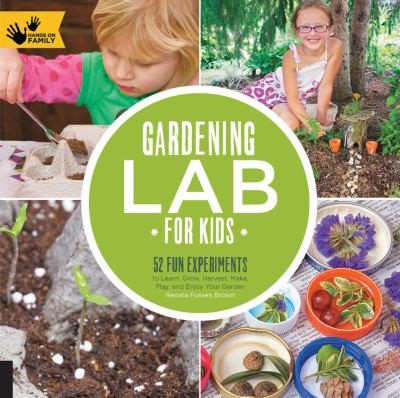 52 fun experiments to help you enjoy nature. Young kids may want to try egg carton seed starting, while older kids can build a cold frame or a worm bin. No yard? Try a shoe garden or a table top color wheel! Feeling crafty? Make wind chimes or a garden journal!
---
How Does My Garden Grow? published by DK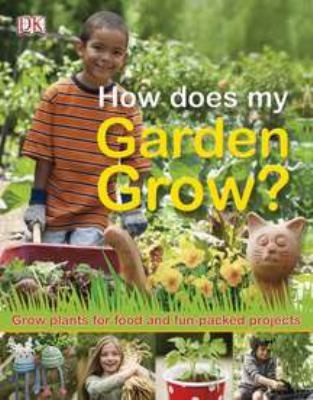 Grow the materials to make your own corn paper, topiary art, bath loofah, flower cookies made with edible flowers, and much more!
---
Plant, Cook, Eat! by Joe Archer & Caroline Craig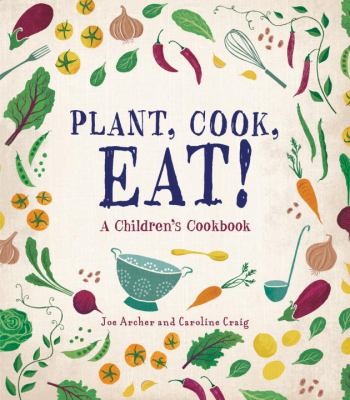 Learn how to plant the most delicious garden, then follow the included recipes to enjoy your bounty. How about zucchini and polenta fries, chocolate beet cake, or chili-pepper hot chocolate? Yum!