Happy March Madness everyone! Live sports certainly look a little different this year, but you know what doesn't change? Amazing stories about basketball and basketball trivia facts! You'll find both here!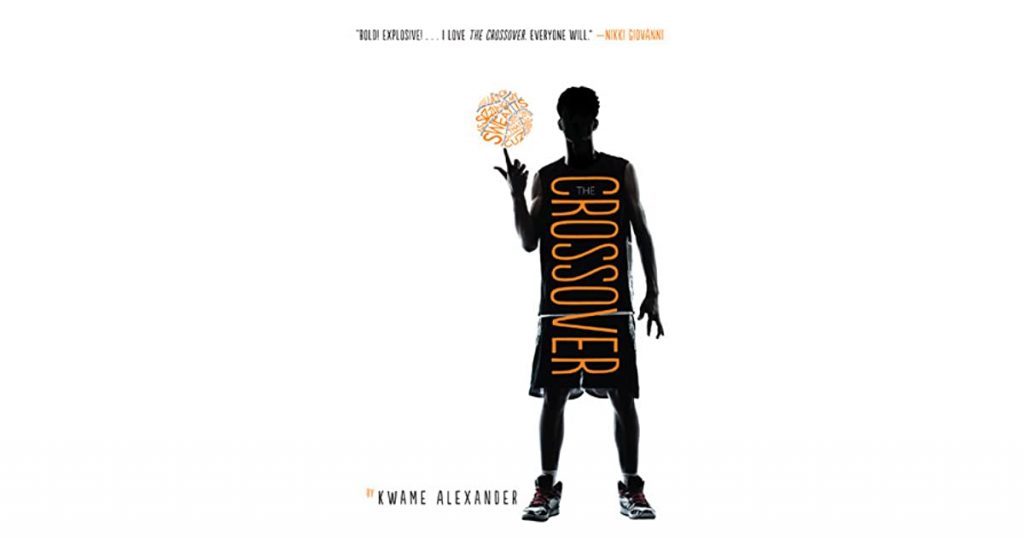 The Crossover by Kwame Alexander
Written in hip-hop, rhythmic verse, this story follows Joshua Bell, basketball star and twin brother. Throughout the winning season, Joshua spits rhymes, shots hoops, and starts feeling distanced from his brother, his best friend. What's a kid to do?
---
The very First NBA Game was played on November 1st, 1946, between the New York Knicks and the Toronto Huskies.
---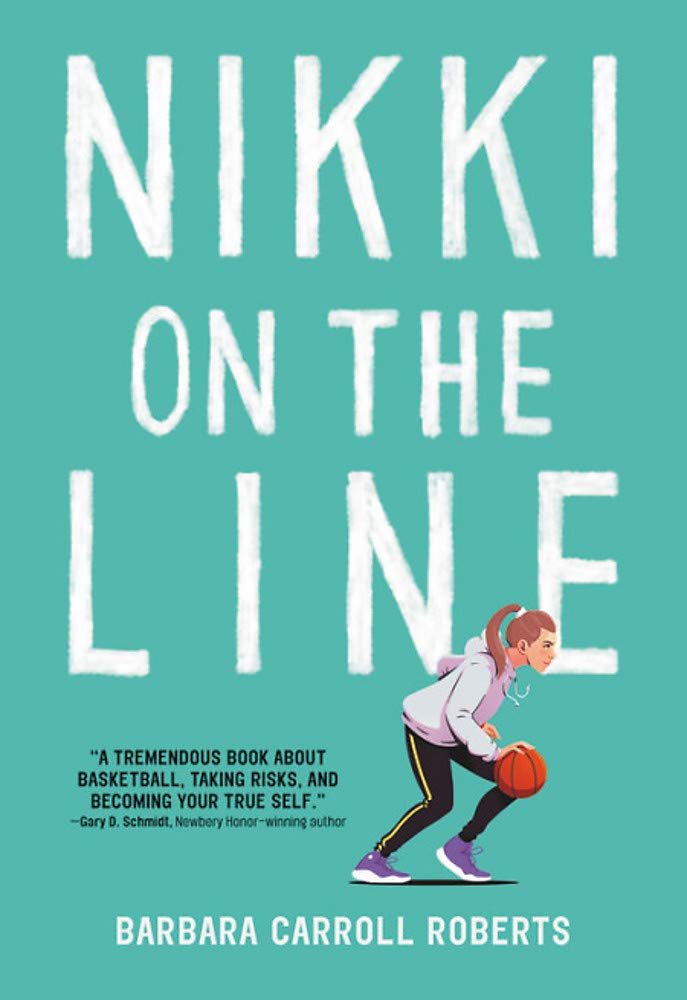 Nikki on the Line by Barbara Carroll Roberts
When Nikki Roberts scores a spot on an elite girl's basketball team, she feels like she has it made. Except now she's no longer the best on the team. School and babysitting don't lighten her load. What happens when family drama becomes too much for this basketball star?
---
Brittney Griner was the first player in the WNBA to dunk in a playoff game, in 2014.
---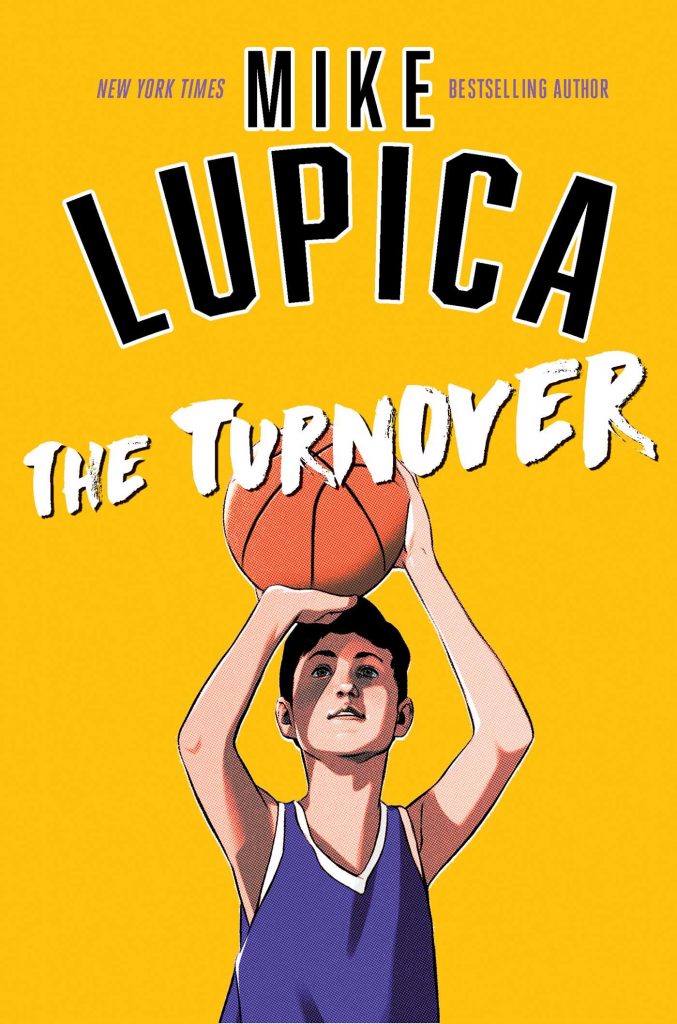 The Turnover by Mike Lupica
Lucas and his grandfather share a love of basketball, from their favorite players to their favorite team, the Claremont Wolves, which his grandfather coached to victory last year. However, his grandfather keeps secrets from Lucas, secrets that could destroy their relationship for good.
---
LeBron James became the youngest person to score 10,000 points in the NBA at age 23.
---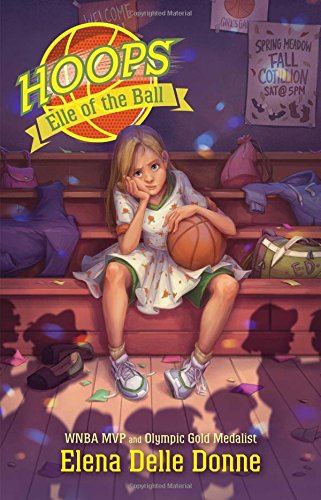 Hoops: Elle of the Ball by Elena Delle Donne
Saying Elle is tall is understatement. In seventh grade, she's six foot and doesn't show signs of stopping. Her height makes the basketball team excited, but Elle can barely keep her feet underneath her. Will she be able to lead the team to success?
---
The Houston Comets won four consecutive WNBA championships from 1997-2000.
---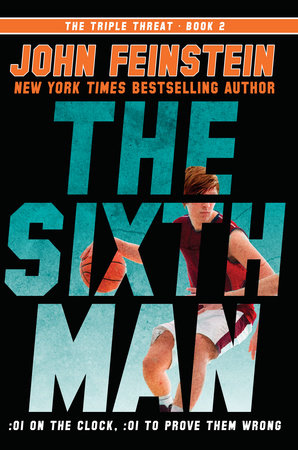 The Sixth Man by John Feinstein
Alex doesn't mind taking a back seat in order to let new kids shine on his basketball team. But the other players do. When the new star player comes out, the drama amongst the players escalates. Will the team be able to pull through or will they crumble in the dust?
---
The Dallas Mavericks are named after a TV Western of the same name that aired between 1957 and 1962.
---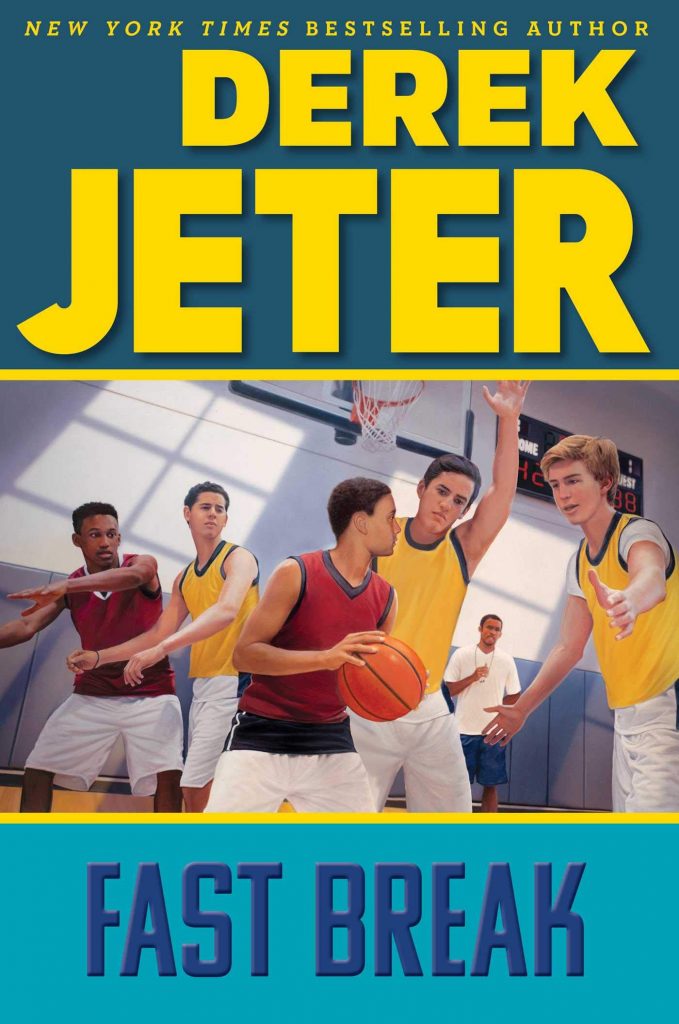 Fast Break by Derek Jeter
It can be hard to have it all, but Derek Jeter is determined to keep on top of his grades, perform in the talent show with his friends, and play on the basketball team. When an injury makes him take a break, Derek wonders if what he's doing is best for him.
---
Michael Jordan was the first NBA player to win 8 NBA scoring titles.
---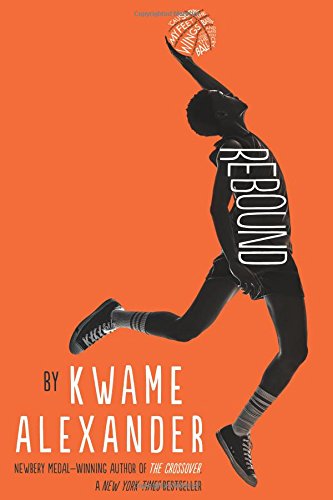 Rebound by Kwame Alexander
Heading back in time, this book follows the father of Joshua Bell from Crossover, Charlie Bell, as a young teen. He's got smooth moves on the court, but when tragedy crashes down, he can't seem to pick the best move for him. Can Charlie learn to rebound?
---
The first African American player in the NBA was Earl Lloyd.
---