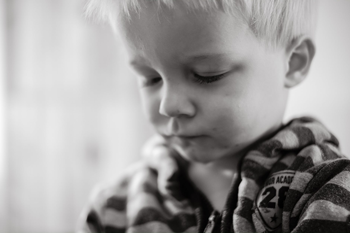 You can work with your children to cultivate mindfulness. This is, much like any exercise, something that requires practice. The practice of mindfulness can help your child promote happiness and relieve stress. They also will gain benefits further in their life to help them in their school and work life.
You can focus on general areas when you talk to your children about it and help them do exercises in relation to those areas. Here are some areas that are great to work on with your children:
Memory – having your children cultivate a reflective attitude. This will also help them critique their behavior and learn from it.
Concentration/Focus – having your children be able to keep their attention on one thing over an extended time.
Emotions – what you feel. Being able to feel, but being able to regulate your emotions will help them handle a variety of situations.
Calm – ease under pressure. The ability to stay collected in turbulent times.
Creativity – using your imagination to make something new. This will help them be inventive in their schooling.
Being Positive – looking on the bright side. This will allow your child to see the good side of any situation.
As you work through the situations where your child might benefit from memory, focus, emotional temperance, calm, creativity, or positivity, always make sure to work on these practices for their benefit.
Here are some resources we recommend:
— Recommended by Dawn M., Programming Assistant