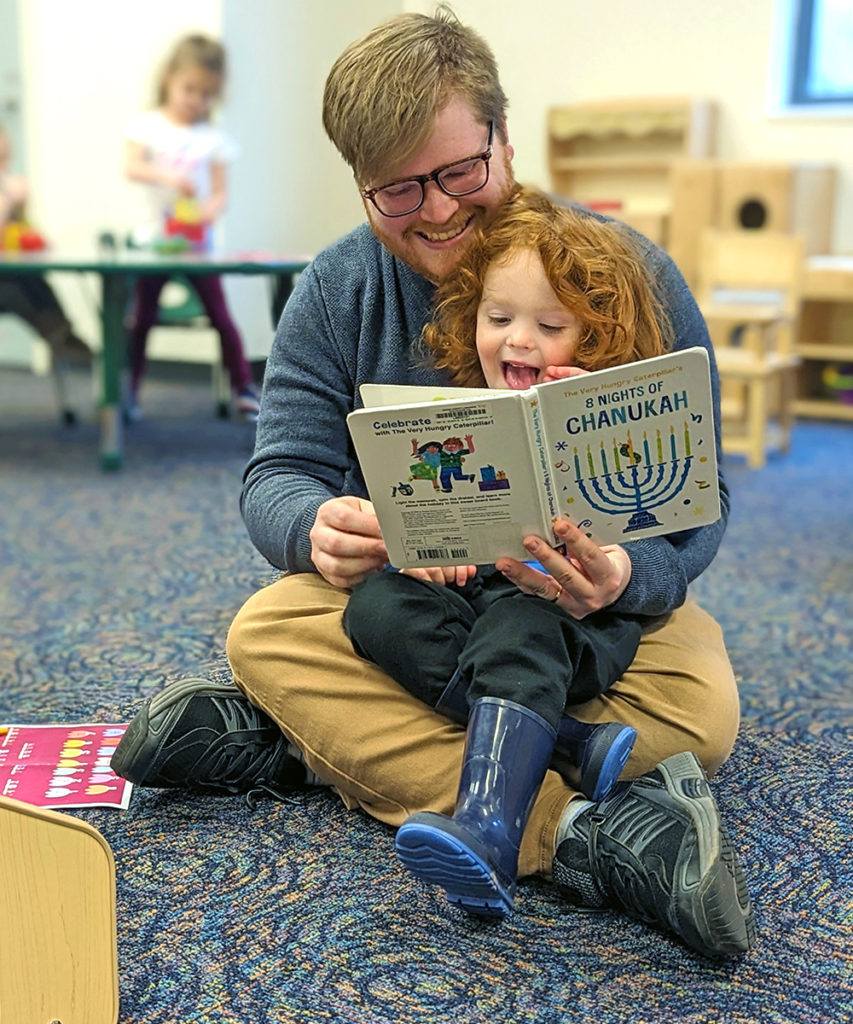 The library is one of Jacob's favorite places.
On any given afternoon, you might find Jacob and his dad, Royce, zipping around the children's area at the Doylestown, Quakertown or Perkasie branches of Bucks County Free Library.
Books are especially important to Jacob. At three and a half years old, he picks out his own books from the library's bins.
"Our bedtime routine includes reading four books together before we turn out the lights," Royce says. "He's always excited when we stay up to read one more 'bonus' book."
Royce points to the library as a key part of Jacob's early development – and a resource for future learning, too.
"We'll definitely keep using the library," Royce says. "As Jacob develops more specific interests, I'm sure he'll explore them at the library. I'm glad my family, and every family in the community, has an opportunity to learn and explore the world at the library."
Donate
Help our youngest readers grow! Each $20 raised during Bucks for Books adds another book to library shelves or the digital collection.