Click, click, click.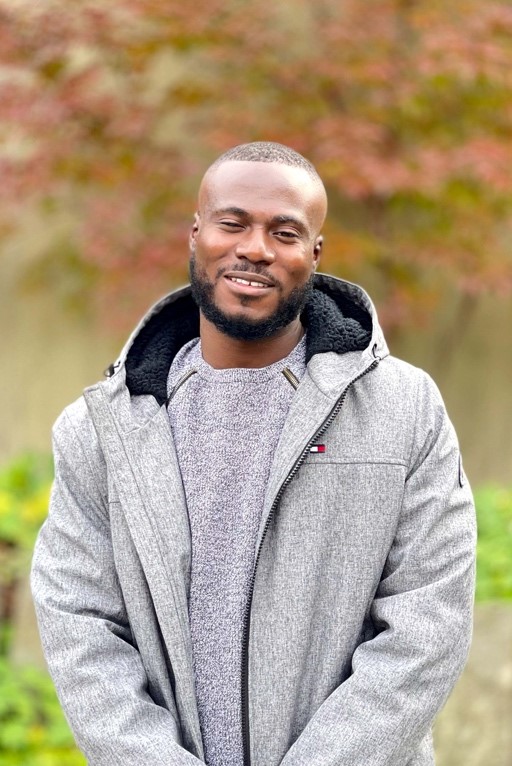 It's just after opening time on a chilly Monday morning. In the back of the library, Charles is furiously clicking away on the computer. He's about to take the most important test of his life.
After almost two years of studying—hundreds of hours at the Doylestown branch of the Bucks County Free Library—he'll take a tough licensing exam in January. When he passes, he can use the medical degree he earned overseas to apply for residency programs in America.
"I'm aiming for the 95th percentile," he says.
Thanks to community support, Charles will soon be able to practice family medicine in America!
Charles and countless others turn to the Bucks County Free Library for their most important work. Wi-Fi, computers, comfortable facilities and friendly staff make all the difference.
By supporting the Bucks County Free Library, you can make a life-changing difference for so many people.
Please consider a contribution to Bucks County Free Library's Annual Fund. Your generous gift today will ensure people like Charles have access to the knowledge they need to succeed tomorrow.
Good luck, Charles!