Hoopla is one of our favorite resources at the Bucks County Free Library. It's best known for downloading and reading books and graphic novels and listening to audiobooks. But did you know Hoopla also offers television shows from major channels like TNT, Cartoon Network, and BBC?
With ten checkouts available each month, that is enough to binge an entire season of almost every series available on Hoopla! Here are five that you need to start binging right now:
---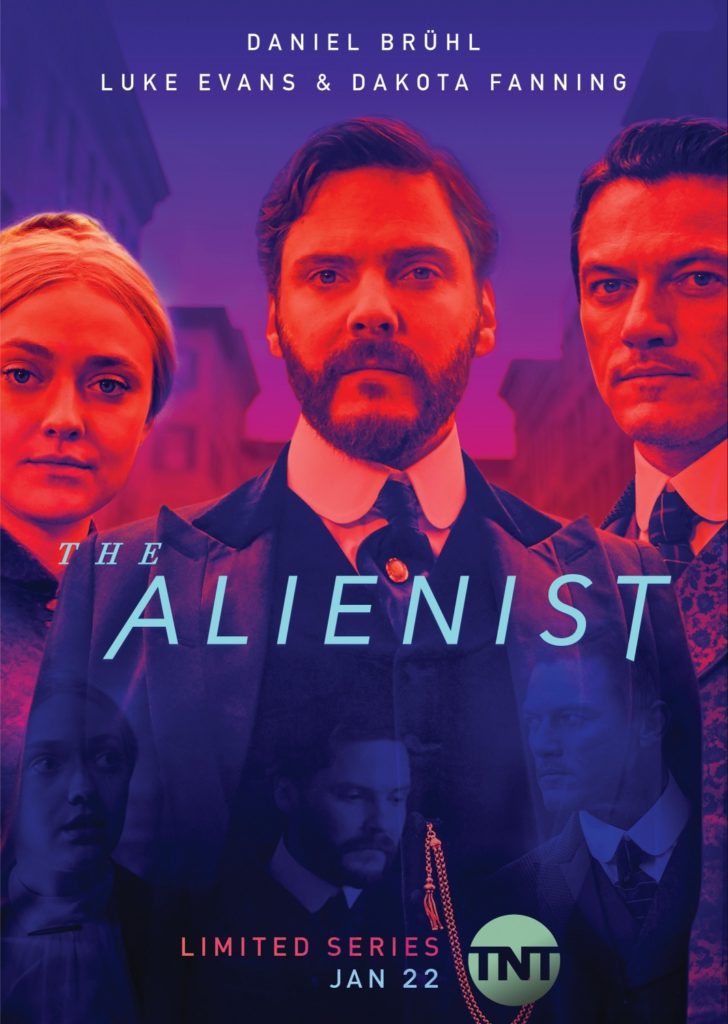 The Alienist
The Alienist is a period thriller in the Gilded Age (late 1800s) in New York City. The show follows a psychiatrist, illustrator, and police secretary as they navigate the homicide of a young boy prostitute that shakes the city up. Each episode is about 45 minutes long and is perfect for anyone who loves mysteries, suspense, psychology, and a quick-witted detective.
---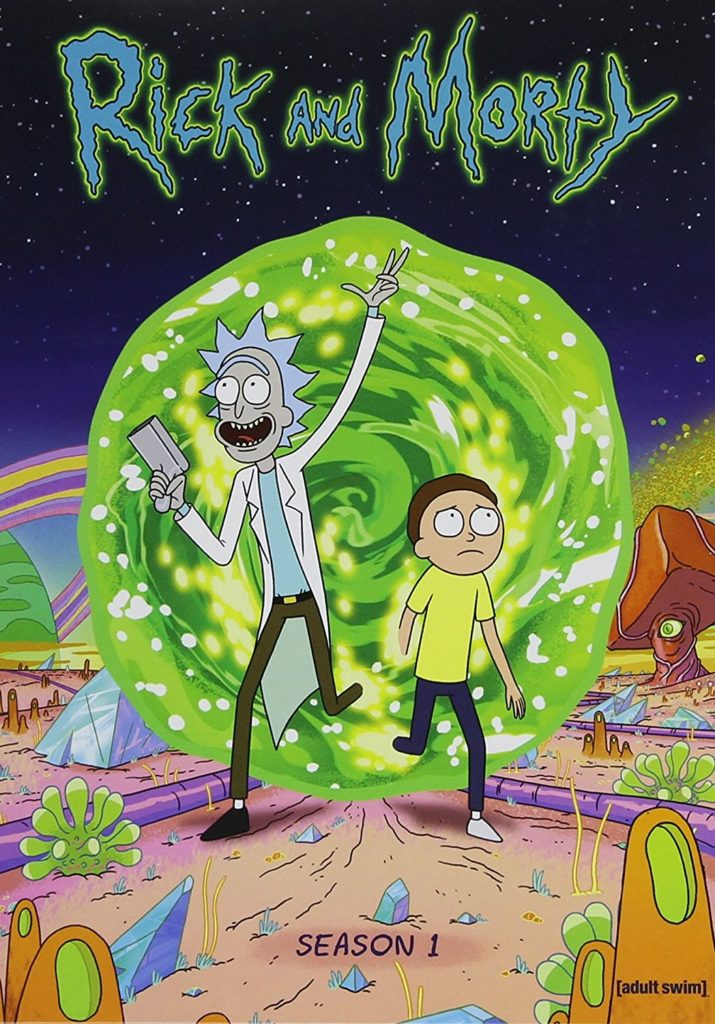 Rick and Morty
This show revolves around the shenanigans that an alcoholic, genius grandfather, and his anxiety-ridden grandson get into as they navigate the multiverse. This show is hilarious, disturbing, and chaotic (in the best way possible). Although you can find this show on streaming platforms like Hulu, you can only download it onto your device for offline viewing via Hoopla. Making it perfect for taking with you on road trips, flights, and anywhere else you might find yourself enjoying something funny while disconnected from the web. If you are caught up on the show and are craving more be sure to check out the collection of Rick and Morty graphic novels on Hoopla!
---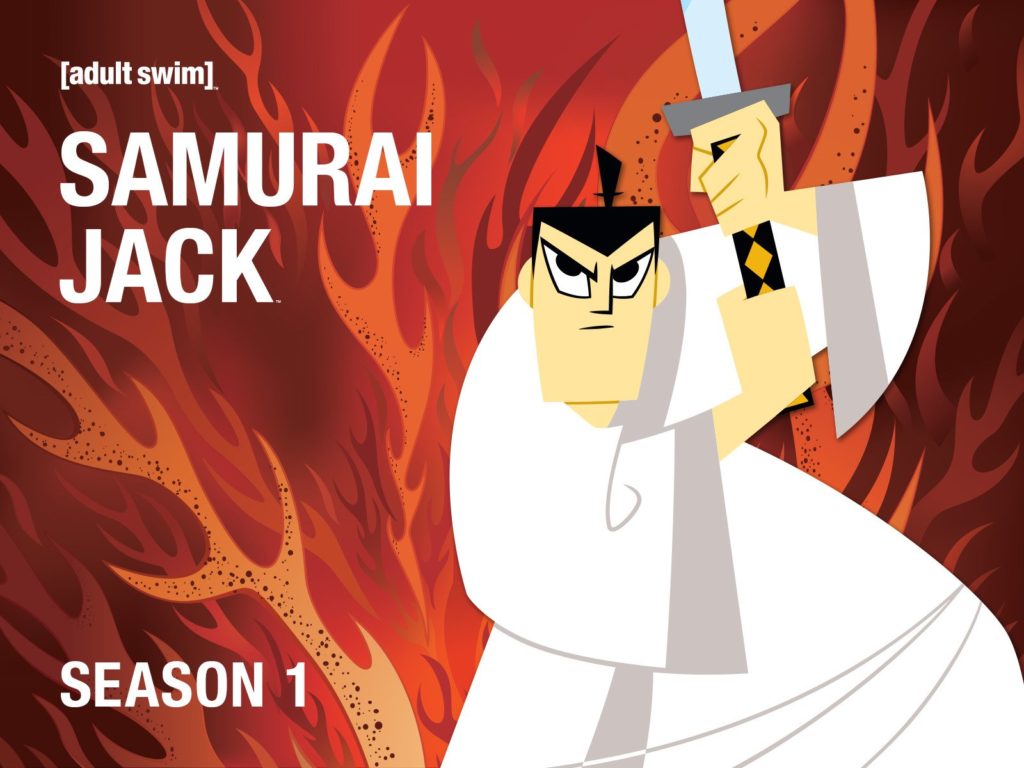 Samurai Jack
Another animated show, Samurai Jack, is about a samurai transported thousands of years into the future. The show follows his adventures as he tries to fix the chaos created by an evil, shape-shifting wizard while figuring out how to return home. Samurai Jack is perfect for someone looking to go on an epic journey that nods at classic samurai movies. If you already watched the show and want a taste of more be sure to check out the Samurai Jack graphic novels series also available on Hoopla!
---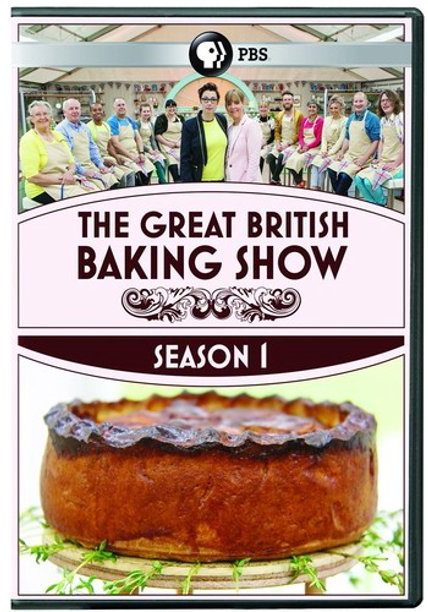 The Great British Baking Show
This show took the world by storm at the beginning of the pandemic. It is wholesome, hilarious, and wonderful. A group of unskilled bakers challenges one another each week to bake different types of deserts until there is only one winner. Just like Rick and Morty, this show is available through other streaming platforms, and as always, you can download these straight to your devices for free.
---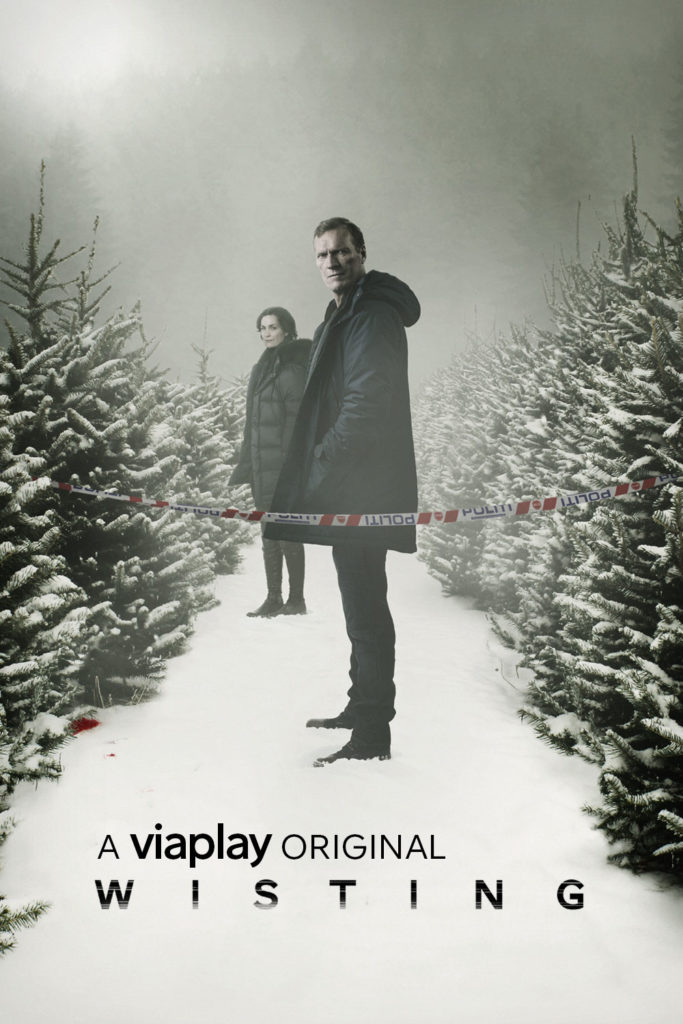 Wisting
Taking place in Norway, this story focuses on the rekindling of a cold case that let the American murderer getaway. That is until the FBI tracks them down. A search ensues as an FBI agent and a detective, haunted by the casework, try to find the murderer before they can claim more victims. This show Is perfect for those looking to get lost in a wintry, cold, noir-esque thriller. Each episode is around 45 minutes long, and season 1 is only ten episodes, which means you can use your monthly borrows to binge it all in the same month!
---
This is only a handful out of the hundreds of television shows that are on Hoopla. And new shows are added every month, so check it often to discover which show you'll binge-watch next.