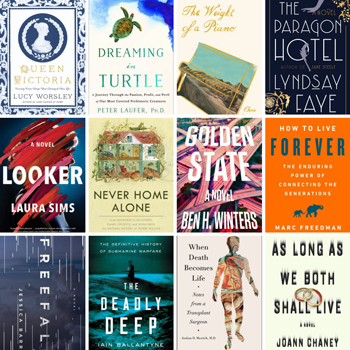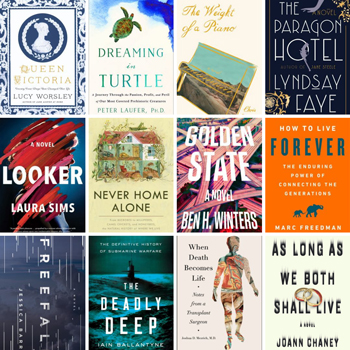 When it's too cold to venture outside, it's the perfect time to stay inside and read. Settle in with a blanket and your favorite hot beverage, and get ready to be pulled into one of these great reads.
FICTION
As Long as We Both Shall Live by Joann Chaney
Chaney grabs readers with her opening line: "If you try to kill your wife without a plan, you will fail." It's advice Matt Evans neglects to heed.
Matt and Marie have been married more than twenty years. They have two daughters in college, and like many couples, their marriage has become routine. To try to rekindle some of the magic, they plan a hiking weekend, something they both enjoy. They head for Rocky Mountain National Park near their home. Marie, taking a selfie, falls off a cliff into the river very far below. No one could survive such a fall. [Read more…] about Great Reads for Cold Winter Nights