National Space Day comes around but once a year (May 7th this year), but there's no reason we can't enjoy some glorious science fiction picks all year round! Space Operas are stories set amongst the stars and planets, involving space travel, spaceships, and intergalactic adventures galore!
Check out these space opera series for Space Day on cloud library and be sent over the moon with joy!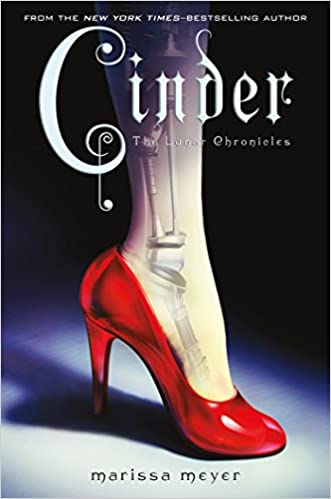 The Lunar Chronicles: Cinder, Scarlet, Cress, and Winter by Marissa Meyer
Read if you like: revamped fairy tales, an android best friend, diverse cast, and a missing princess.
---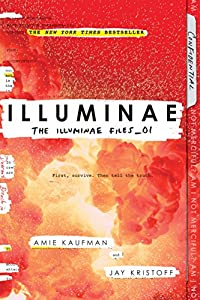 The Illuminae Files: Illuminae, Gemina, Obsidio by Amie Kaufman and Jay Kristoff
Read if you like: star crossed lovers, an AI gone rogue, a dangerous virus, and beautiful visuals.
---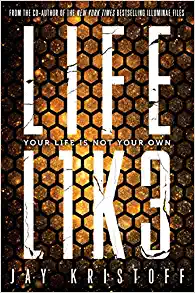 The Lifelike Trilogy: LIFEL1K3, DEV1AT3, TRUL1F3 by Jay Kristoff
Read if you like: mistaken identity, cyborgs, AIs, justice, and post apocalyptic worlds.
---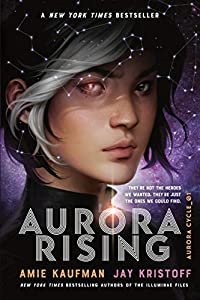 The Aurora Cycle: Aurora Rising and Aurora Burning by Amie Kaufman and Jay Kristoff
Read if you like: strange prophecies, a squad of misfits, puzzles, and epic battle scenes.
---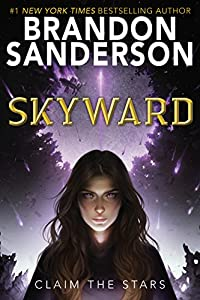 The Skyward Series: Skyward and Starsight by Brian Sanderson
Read if you like: strong female leads, humans versus aliens, ships with a mind of their own, and hopeful underdogs.
---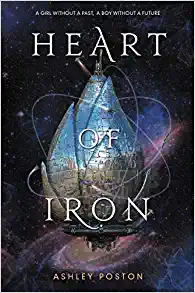 Heart of Iron Duology: Heart of Iron and Soul of Stars by Ashley Poston
Read if you like: Android best friends, space pirates, missing royalty, and enemies to friends.
---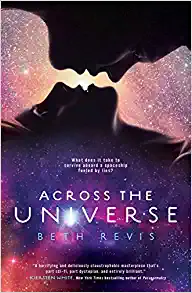 Across the Universe Trilogy: Across the Universe, A Million Suns, and Shades of Earth by Beth Revis
Read if you like: murder mysteries, spaceships with secrets, hate to love, and dystopian themes.
---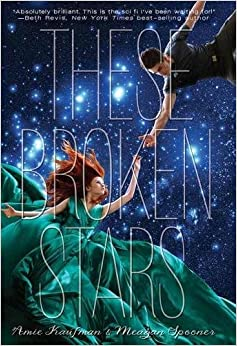 Starbound Trilogy: These Broken Stars, This Shattered World and Their Fractured Light by Amie Kaufman
Read if you like: unreliable narrators, crashing on planets, survival instincts, and mental health.
---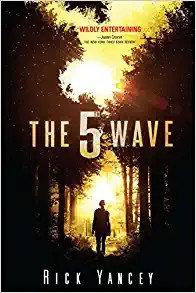 The 5th Wave Trilogy: The 5th Wave, The Infinite Sea, and The Last Star by Rick Yancey
Read if you like: Alien invasions, dystopian themes, trust issues, and battling a fierce enemy.
---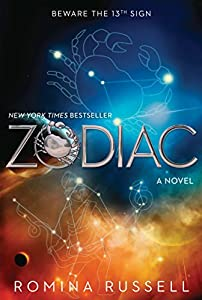 The Zodiac Series: Zodiac, Wandering Star, Black Moon, and Thirteen Rising by Romina Russell
Read if you like: astrology, revenge, coming into power, and prophecies.