My Account is a one-stop online tool for checking due dates, placing holds, renewing items, and updating your PIN. You can log in with your library card number and your online account password (not your PIN).
If you have a question that isn't answered below, please contact us or call your local library.
What can I do in my online account?
You can:
place holds
pay fines
renew your checkouts
update your PIN
opt in to keep a record of your checkouts
link your account to a family or friend
get alerts for new items
What's the difference between a PIN and password?
You can use your PIN to check out materials at self-check kiosks or to use resources like databases and e-books. Your password lets you access your library account online.
Think of it like banking: your PIN allows you to buy something with your debit card, and your password lets you log in to your bank account on your computer.
How do I set up my online account password?
Click "My Account" on the catalog menu.
Enter your library card number as your username.
Click "Request new password."
Enter your email address for a password reset link.
Use the link sent to your email address to reset.
If you're having trouble, call your local library to request a temporary password. Please note: staff members cannot set a new password for you. They can reset it to a temporary password, but you'll need to change it when you log in.
How do I renew items in my online account?
Click "My Account" on the catalog menu and log in.
Click "My checkouts."
Leave the check beside each item you want to renew, and uncheck items you plan to return.
Click "Renew selected items."
If your item can't be renewed because another user has placed a hold on it or  you've reached your renewal limit, you'll see "Cannot be renewed" under the title.


How do I pay fines in my online account?
Click "My Account" on the catalog menu and log in.
Click "Financial details."
Leave the check beside each fine you'd like to pay, and uncheck any fines you'd like to pay later.
Click "Payment of selected items."
Click "Online payment."
Click "Pay From Credit Card."
Click "Submit."
Enter your debit or credit card information and click "Submit."
How do I link family/friend accounts to mine?
You can create relationships in your online account. Relationships link your account to family and friends' accounts so you can renew their items without logging in to their account. Both people in the relationship must approve, and linked accounts cannot see each other's check-out history.
Here's how to set up a link:
Click "My Account" on the catalog menu and log in.
Click Relationships.
Type in the birthdate and library card number for the account you are linking with.
Select whether the other patron will be able to access your account or if you are requesting to access their account.
Select the function: do you want to be able to renew their items, or do you want to be able to pay fines on their behalf? If you want to do both, fill out the form twice.
Click Add.
The person you are linking with must log in to their online library account and approve the link.
To renew items on someone else's behalf, click on My Checkouts, and select the tab with the person's name. You can then renew their materials.
What are the gray item symbols in the catalog?
You can hover your mouse over the gray symbols to see what kind of item you're viewing. Here are all the symbols: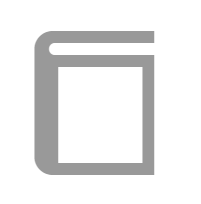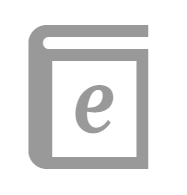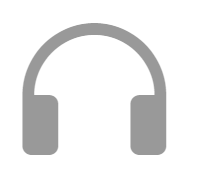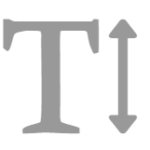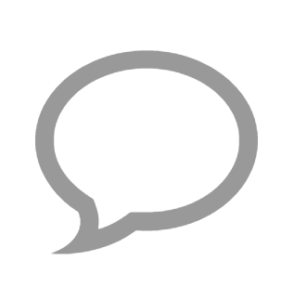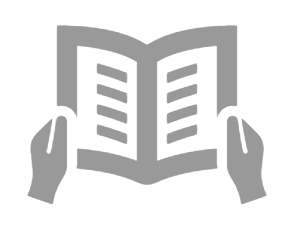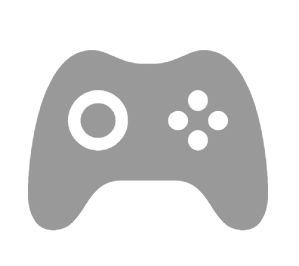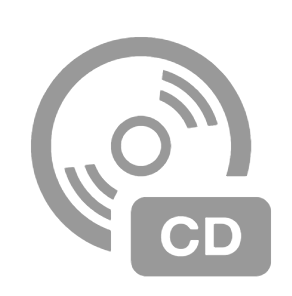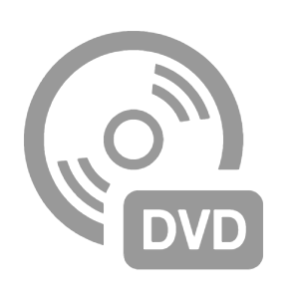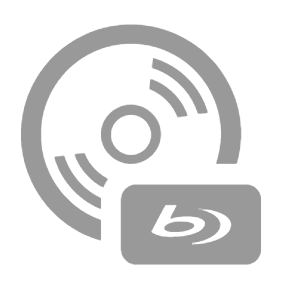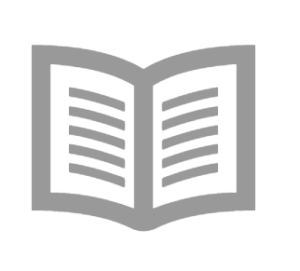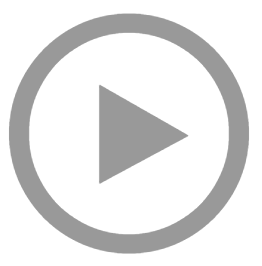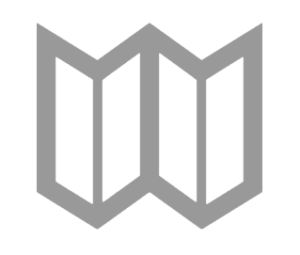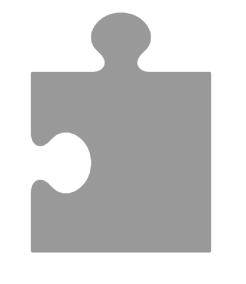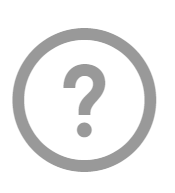 {"single_open":"true","transition_speed":"300"}