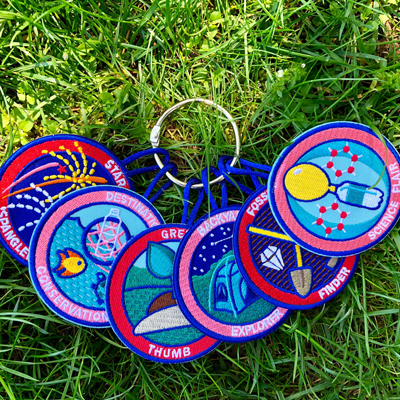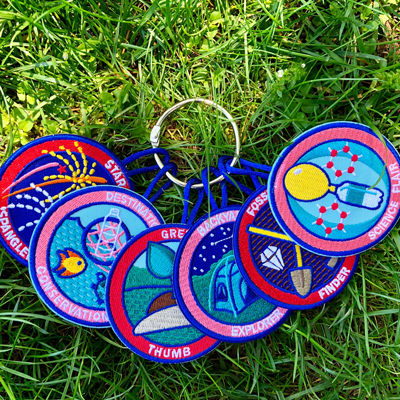 Summer Quest is in full swing at all branches of Bucks County Free Library! From magicians to fossils to science experiments, there's something for everyone! Families and readers of all ages can stop by their local library and grab a reading log.
You can also download reading logs from our Summer Quest page.
[Read more…] about Summer Quest: Play, Learn, Explore!