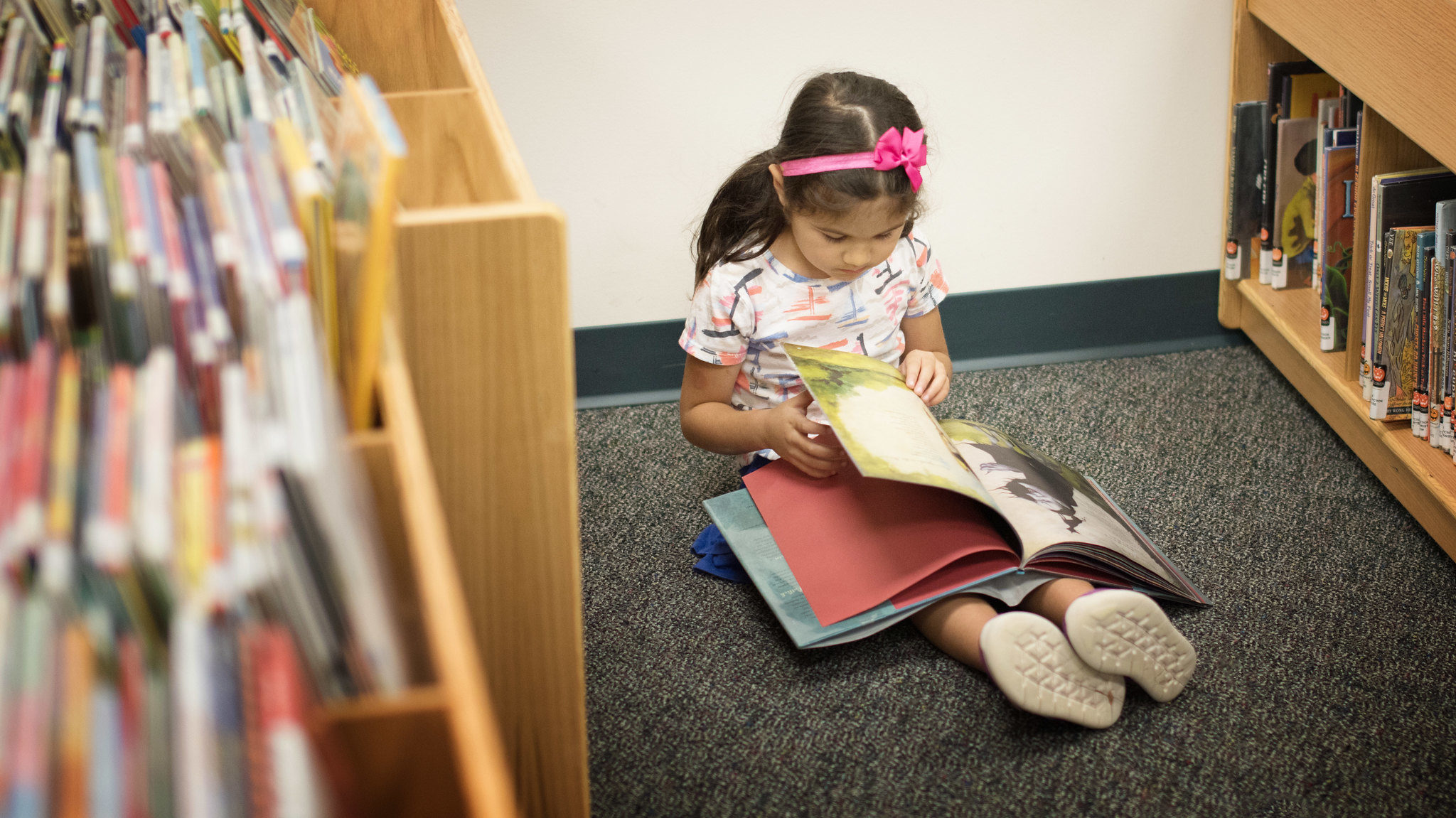 Your support keeps Bucks County reading!
Last year, Bucks County's library users borrowed more than 2 million items, and the library's collection of physical books, e-books and audiobooks grew by 50,000 items.
Support from our community enhances Bucks County Free Library's programs and services, keeping Bucks County reading for generations to come.
Thank you for your gift!