Thank you for supporting the Bucks for Books fundraiser!
Your donation will bring more physical and digital books to Bucks County libraries.
As you know, access to library books isn't a luxury – it's a necessity. Every day, thousands of your neighbors borrow a book from one of our seven branches, or download an e-book or audiobook from the digital collection.
Because of donors like you, Bucks County readers will have more opportunities to find information and inspiration in the pages of a book.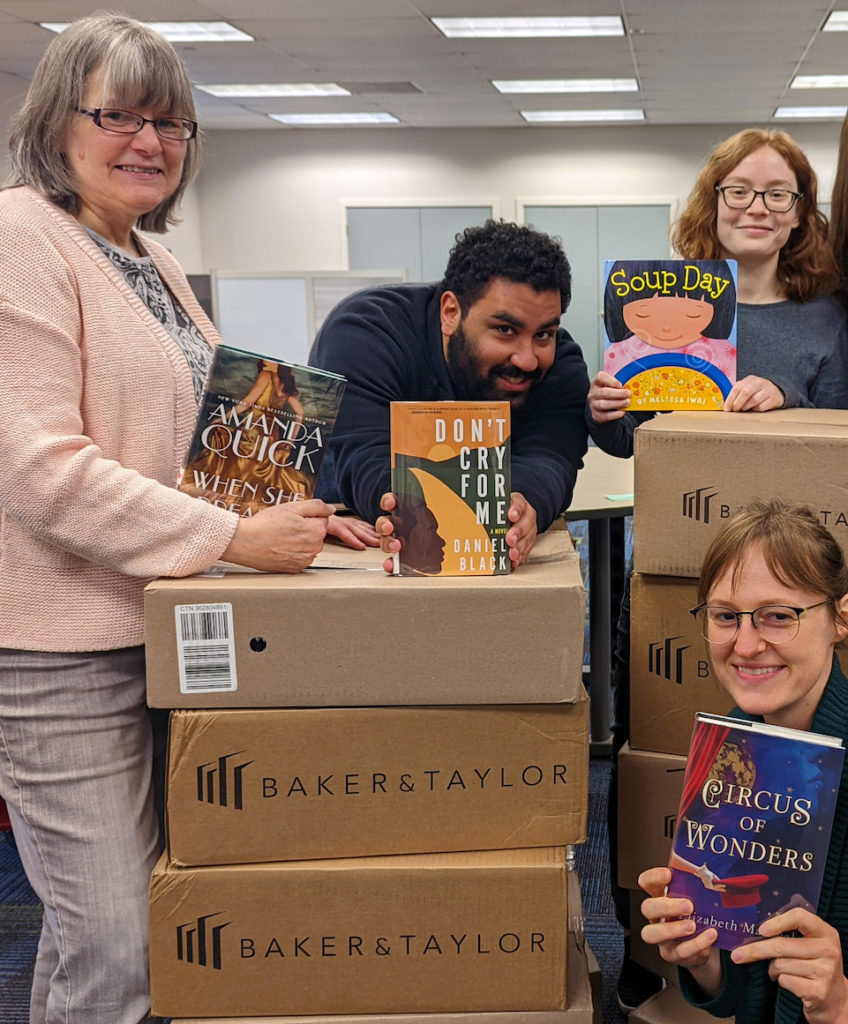 Last year, Bucks for Books donors helped purchase over 1,000 new books.
Keep your eye on your inbox for this year's number!