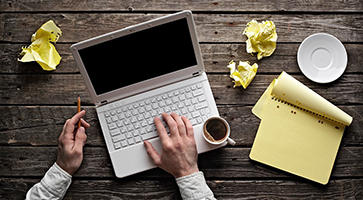 Want to be a better writer but don't have the confidence? Need to brush up on your skills? Daniel Scocco, founder of Daily Writing
 Tips, asked readers to share their best writing tips. The response, he says, was overwhelming, as was the quality of the tips themselves.
So here, without further ado, are the 34 writing tips that are guaranteed to make you a better writer!
Looking for more information on writing skills? Check out our collection.