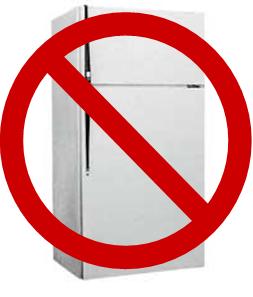 If you're like a lot of people on the internet, you're probably tired of being told what to do. Ten tips for this. Six rules for that…
Go here on vacation. Buy this car. So now Reviewed.com Managing Editor Christopher Snow is going to tell you which foods should never go in your fridge – although in most cases the things you shouldn't put in your icebox are pretty self-evident. Still, there are some foods that are actively made worse by refrigeration. These are the items you should absolutely keep away from cold.
Looking for more information on creativity, ideas, information, and inspiration? Check out our collection.