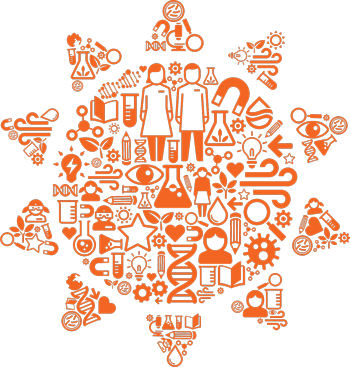 Online registration for GSK Science in the Summer™ begins at noon on Tuesday, May 14. A free science education program for students entering second through sixth grade, GSK Science in the Summer™ will be offered at 17 library locations in Bucks County in June and July.
This year's theme is The Science of Me, which invites children to explore both the biological systems that make humans fundamentally alike and the elements that interact to create a unique individual. Through engaging, hands-on exploration, students will discover how food becomes our body's fuel, where oxygen goes when we breathe it, how our brains interpret the world, and what role DNA plays in making us who we are.
To see program dates and times at your library, view the program schedule.
GSK Science in the Summer™ is sponsored by GSK and offered in partnership with The Franklin Institute.
Registration for GSK Science in the Summer™ is online only and fills up quickly. To register, visit the GSK Science in the Summer™ registration site.