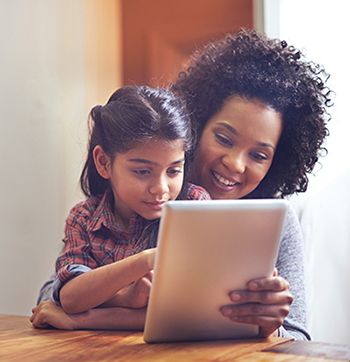 We're happy to announce our new e-Card. If you don't have a Bucks County Library System card, you can apply online for an e-Card and instantly access our full e-Library including:
e-books and e-magazines
audiobooks
e-comic books
streaming music, movies, and TV shows
online databases for educational and personal enrichment
These resources are available free, 24/7, to anyone with a Bucks County Library System card.
Our e-Card gives you access to our e-Library only. If you would like to also borrow physical library material, which include books, DVDs, board games, museum passes, cake pans, and movie streaming devices, please visit your closest Bucks County library and apply for a traditional card.
Only residents of Bucks County are eligible to apply for a card online, and you can only have one library card.