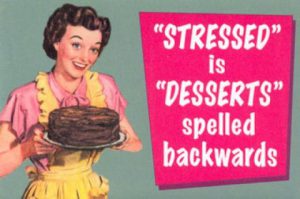 One of the most important aspects that every person should focus on is reducing daily stress, says Urmet Seepter writing on the website GoodRelaxation.com.
Stress is inevitable because of the current pace of life. Most individuals experience stress in school, work, or at home.
Nevertheless, this doesn't mean you should let stress consume your well-being. Managing your emotions is doable, as long as your mindset is focused on alleviating the stress.
Here are some of the most effective way to reduce stress by practicing fun stress-relieving activities.
Looking for more information on creativity, ideas, information, and inspiration? Check out our collection.